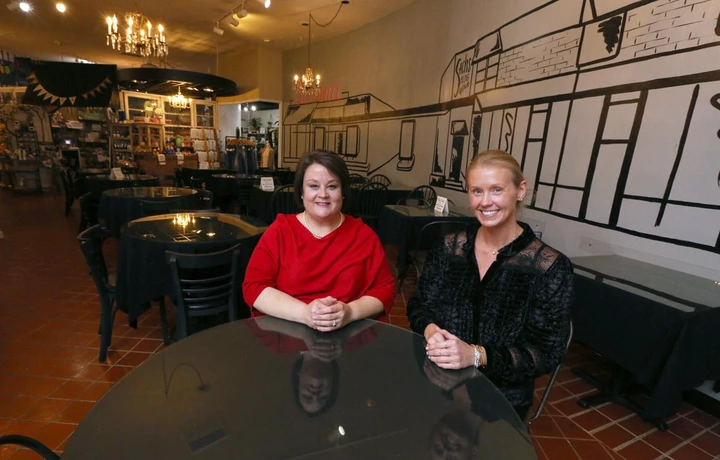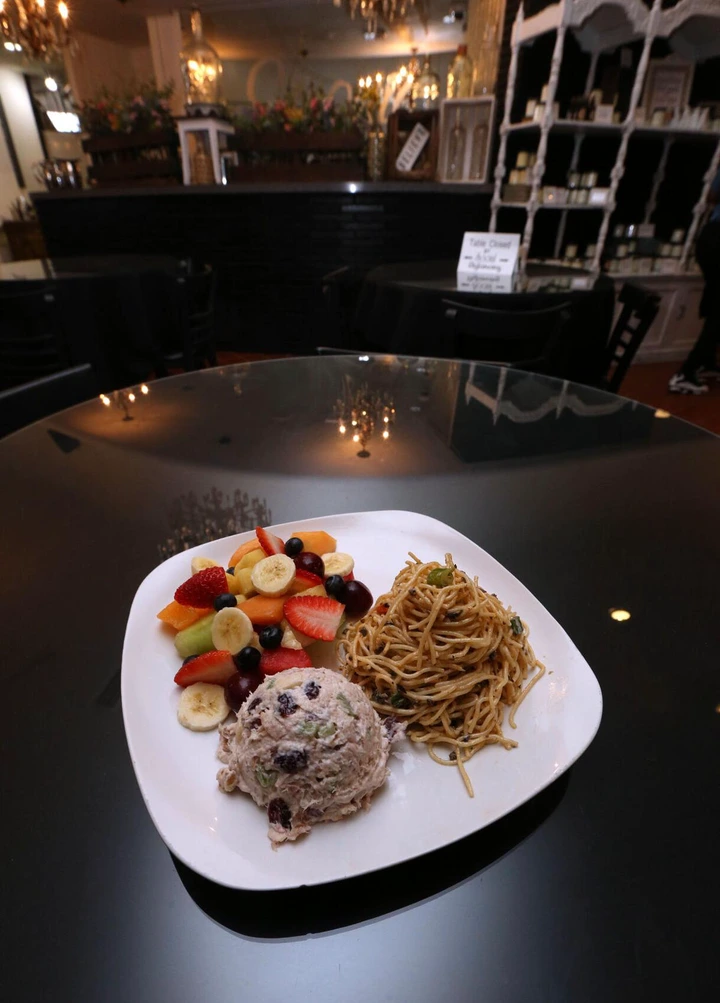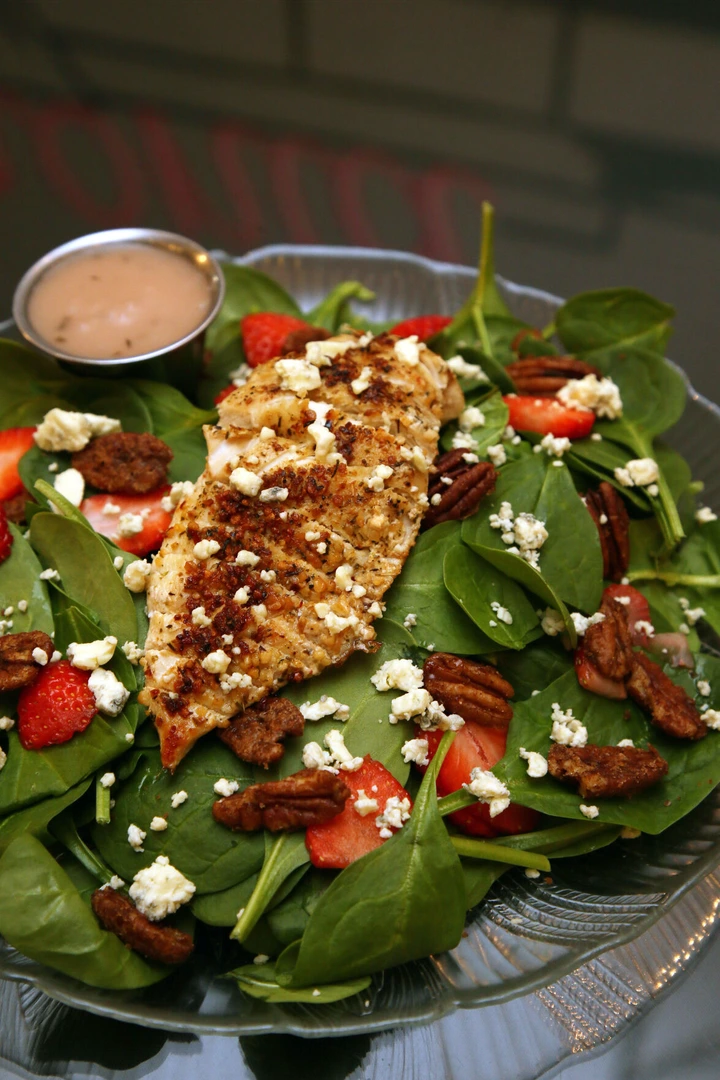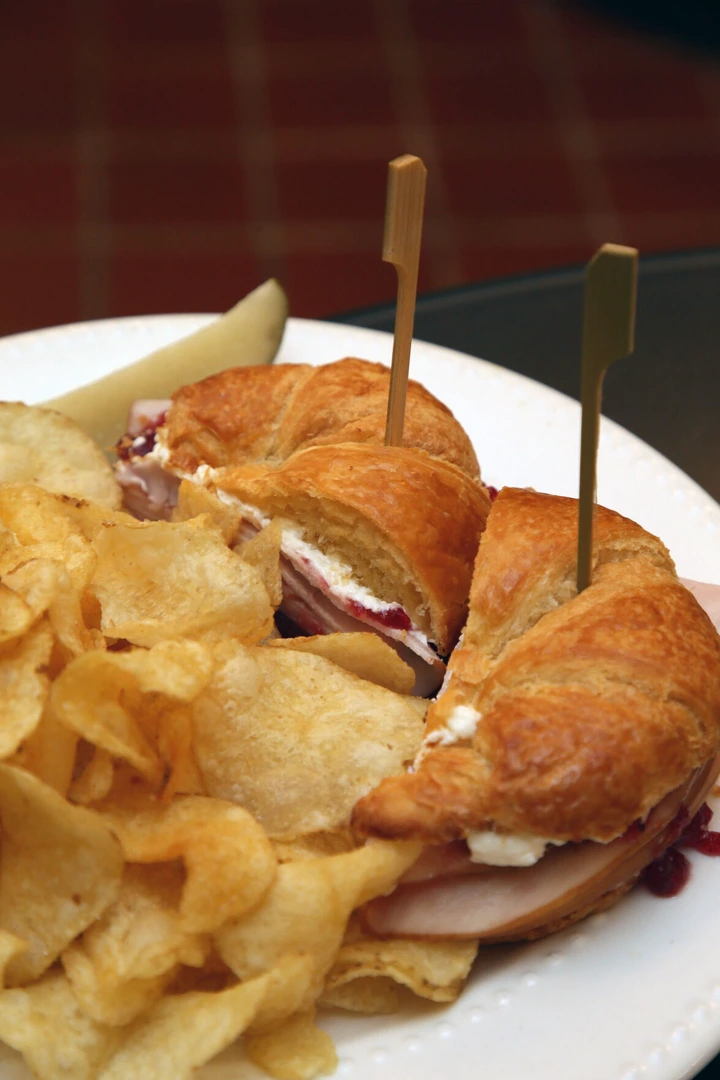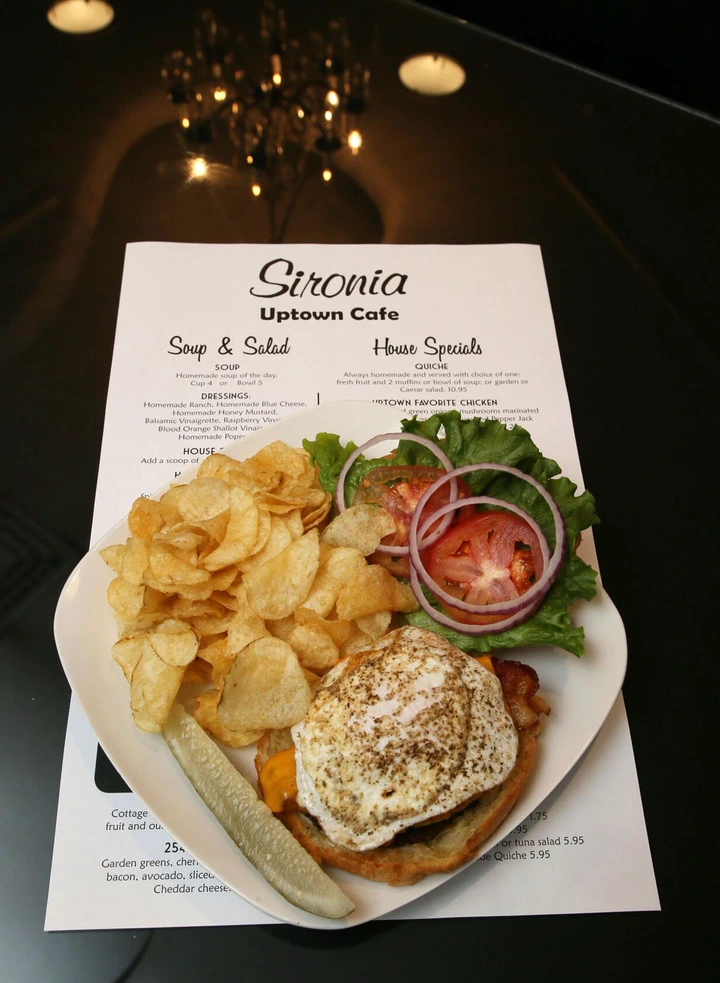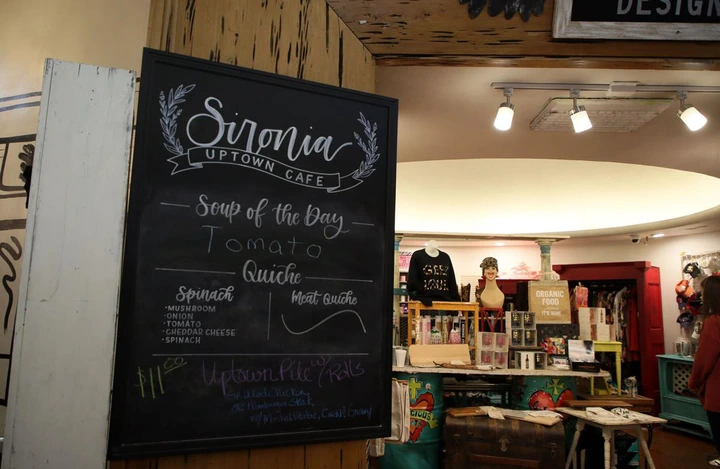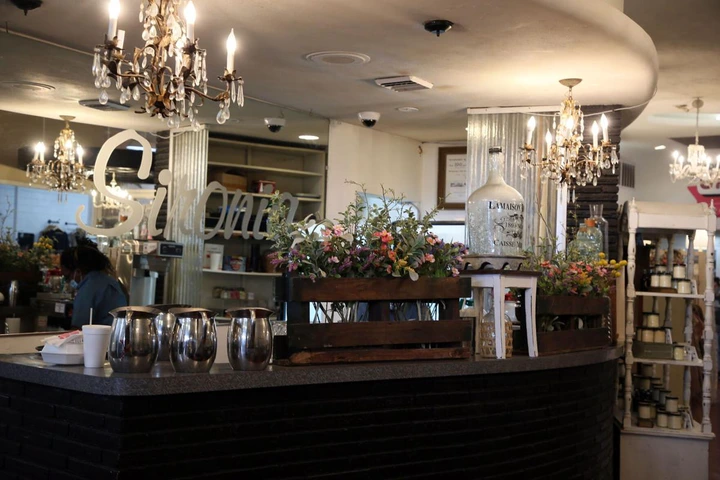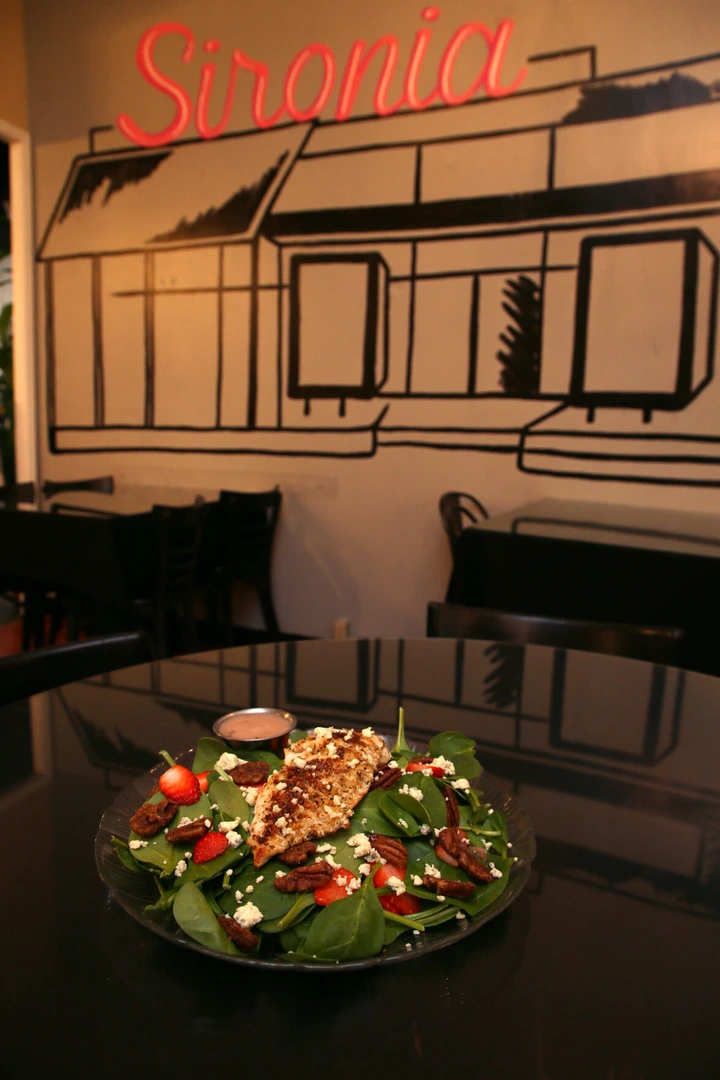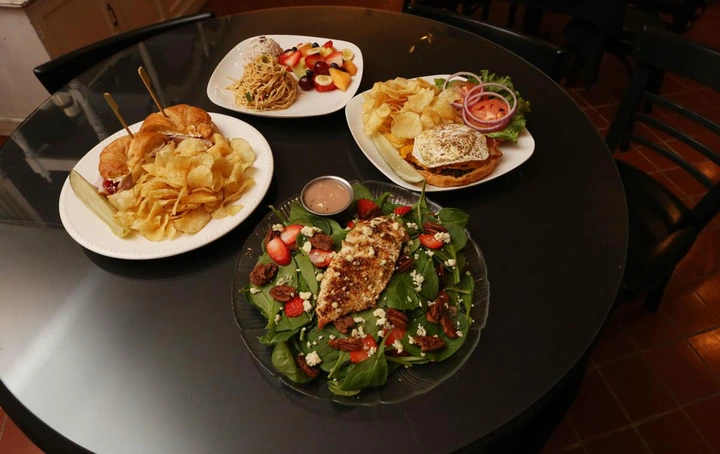 Sironia Uptown Café has the recipe for a great lunchtime venue: a variety of chef-prepared meals, a collection of specialty shops under one roof, and a location brimming with nostalgia for many native Wacoans. These ingredients have secured the café as one of Waco's most popular lunchtime destinations.
Sironia's menu features soup, sandwiches, salads and hamburgers, offered from 11 a.m. to 2 p.m. Tuesday through Saturday. Daily specials such as quiche, chicken, hamburger steak and combo plates appear on a chalkboard near the entrance.
One of the house specials is the Uptown Trio, featuring a scoop of homemade chicken or tuna salad, vermicelli salad, fresh fruit and two muffins for $11.25. Poppy seed dressing is served on the side.
"The Uptown Trio is one of the most popular dishes on the menu," co-owner Martha Sanders said. She and friend Holly Harris, have owned Sironia since 2004.
Another favorite combo dish, the Sironia Trio, includes a cup of soup, half a croissant sandwich with chicken or tuna salad, and a spinach salad.
Sironia's made-from-scratch quiche served with fresh fruit and two muffins, or a bowl of soup, or garden or Caesar salad for $11 is also a crowd-pleaser.
"Our half-pound hamburgers are always winners," Sanders said. Sirona Uptown Café offers a variety of burgers to suit anyone's taste. Options range from the tried-and-true classics like the old-fashioned and bacon cheeseburgers, to the more "gourmet" California Ranch Burger with Swiss cheese, sliced avocado and drizzled in homemade ranch dressing, or the new Sironia Brunch Burger with bacon and a fried egg on a croissant bun.