Dressing to Impress: your wardrobe says a lot about you and you need to keep this in mind. The clothes you wear send out signals to both strangers and peers. This doesn't mean you have to have an incredible fashion sense to impress people. You need to keep in mind the 4 C's: Color, context, cut, and cleanliness. Choose a color that looks great on you and avoid something too bright. Wear clothes that fit properly. Before going to any occasion, consider the dress codes. Before you put on the clothes, make sure they are clean. Look for a personal clothing service such as Trunk Club if you find yourself having a hard time choosing the right style for you. This way, you are going to build a wardrobe that works best for you.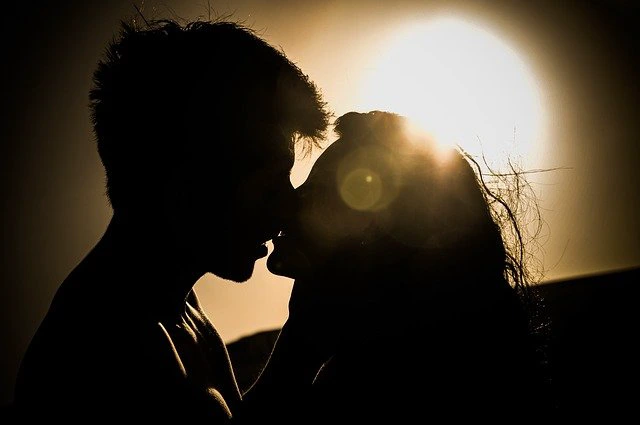 Being well-groomed: there is no need to ruin your chance because of untamed facial hairstyle and horrible body odor. Women like men who take care of themselves and those who appropriately present themselves. Take a shower, wear deodorant, and use cologne.
Being polite: always mind your manners. You should be polite to the woman you want to impress and other people you run on the street. This is good because it is a reflection of your character. Listening to what she tells you, hold her door, and be respectful to your server when you are out for dinner. You can leave a great first impression through good manners .
Being on time: people hate it when they have to wait for someone who arrives late. You should plan well so you can have plenty of time for things like traffic delays or parking issues. Always be on time.
Making her feel special: you need to look for ways of making her feel exceptional. Tell her something you wouldn't tell anyone else. You need to let her know every time you notice something you like and admire about her.
Making her laugh: there was a survey done on 1,000 women where 48% of them said the best way to win them over is by making them laugh. 16% said helping with errands wins them over, with compliments at 13%.
Offering a sincere compliment: giving out genuine compliments will help a lot. When complimenting her, let it be something about her beauty, character, or anything that has impressed you. There are many ideas online if you don't know how to compliment a woman .
Making eye contact : you might be tempted to look at her body and admire her beauty, but it is a good idea to go for the eyes. Eye contact is powerful because it creates a sense of connection subconsciously. It has also been related to trustworthiness and feelings of mutual likability.
Making a decision: Research has shown women are more attracted to men who are confident and able to make decisions and take initiative. Pick a place to eat instead of asking her.
Bringing her flowers: you are going to impress her by bringing her a beautiful bouquet of fresh flowers. They will leave her smiling and certain blooms have given meaning, which means you get the chance to say much more. Make sure the flowers you are going to give her articulates everything you want them to. She will be looking at a vase with beautiful flowers for days to come, and this will remind her of you.
Stimulating conversation: you can win some points in impressing her when you show her that you are genuinely interested in knowing her. You can bond over similar experiences by telling a story. She is going to feel comfortable around you, and this will allow both of you to connect deeply. Look for conversation starters that you can always pull out from the bag.
Ignoring your phone: society today has become connected more than over, and this has resulted in electronics taking over. It is hard for most people to ignore electronics. When you respond to emails, text messages, or answer your phone when around her, it can send out signals that you are not interested in her. You need to give a woman your full attention if you want to impress her.
Asking for advice: when you ask a woman for advice about a given issue, it shows that you trust and value her opinion. This is a characteristic they look for in a man. Be careful so you don't put her in a position where she has to answer a question she doesn't have an answer to. You need to keep things simple. Ask her what you should have for lunch or which shirt is better.
If you are anxious about dating, arrange a date with TS escorts and build your confidence.