The second special episode of HBO's hit series Euphoria will follow Hunter Schafer's Jules after she leaves Rue at the end of season 1.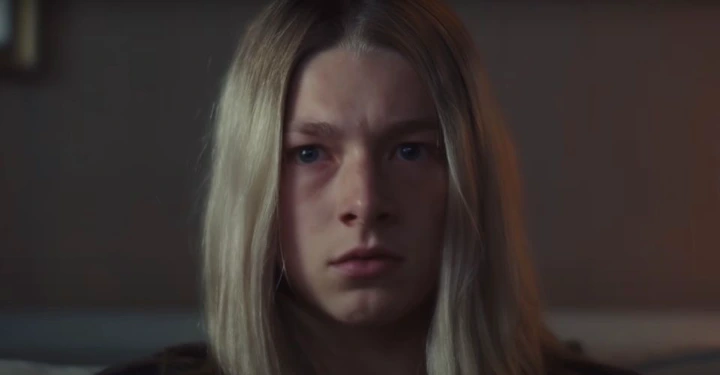 HBO releases a trailer teasing the second special episode of the Emmy award-winning drama series Euphoria . The first special episode titled "Trouble Don't Last Always" or "Part 1: Rue" aired in early December and focused heavily on Rue (Zendaya) and her sobriety. Filmed under COVID-19 production guidelines, "Part 1" was set almost entirely in a diner as Rue and her sponsor Ali ( Colman Domingo ) shared pancakes on Christmas Eve. The upcoming special episode will follow Hunter Schafer's Jules after the events of season 1, focusing heavily on her Christmas holiday. In the season 1 finale, Jules left Rue heartbroken and impetuously skipped town alone after their plan to run away together fell through.
The trailer for the second Euphoria special episode, released on the Euphoria YouTube channel, features clips from season 1 along with some footage from the new episode. Jules can be heard narrating the trailer, " Rue was the first girl that didn't just look at me. She actually saw me ," while Rue can be heard asking, " So why'd you run away ?" The trailer also flashes between numerous moments in Jules' earlier childhood. Titled "F*** Anyone Who's Not A Sea Blob" or "Part 2: Jules," the episode is written by Schafer and showrunner Sam Levinson.
Just like the first Euphoria special episode, "Part 2" was produced under strict COVID-19 safety guidelines. Therefore, it will likely forgo the frenetic location hopping energy of Euphoria season 1 , which frequently included crowded party scenes. "Part 2" will likely feature a more quiet and reflective tone with fewer locations, resulting in a more contained bottle episode feel seen recently in "Part 1."